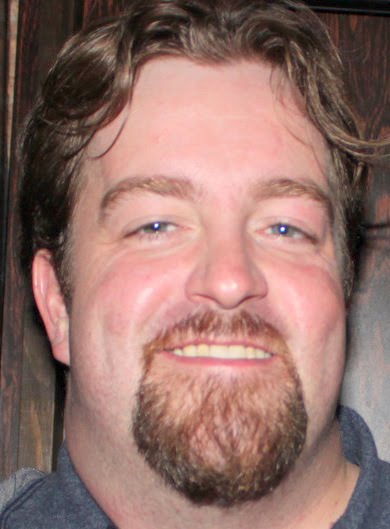 1975 – Born in Loveland & Grew up in Ft Collins (O'Dea & Werner Elem, Boltz & Webber Jr High)
1994 – Graduated from Rocky Mountain High School – Lettered in Wrestling (2 years)
1994 – Fort Collins Youth Baseball Umpire – 5 seasons
1995 – Coached both soccer and baseball for Loveland Parks and Recreation Department for 3years
1995 – Worked as a Residential Counselor in Foothills Gateway's residential program (8 years)

1997 – Working for different Disc Jockey companies prior to JR Productions DJ – 7 years

2000 – Tri 102 / K99 Promotional Department Intern— 2 semesters

2001 – Graduated from The University of Northern Colorado with a degree in Mass Communications (Television & Radio)

2000 – Entertaining in Restaurants and many community events on a full-time basis as Jasbo the Balloon Artiste' (3 years)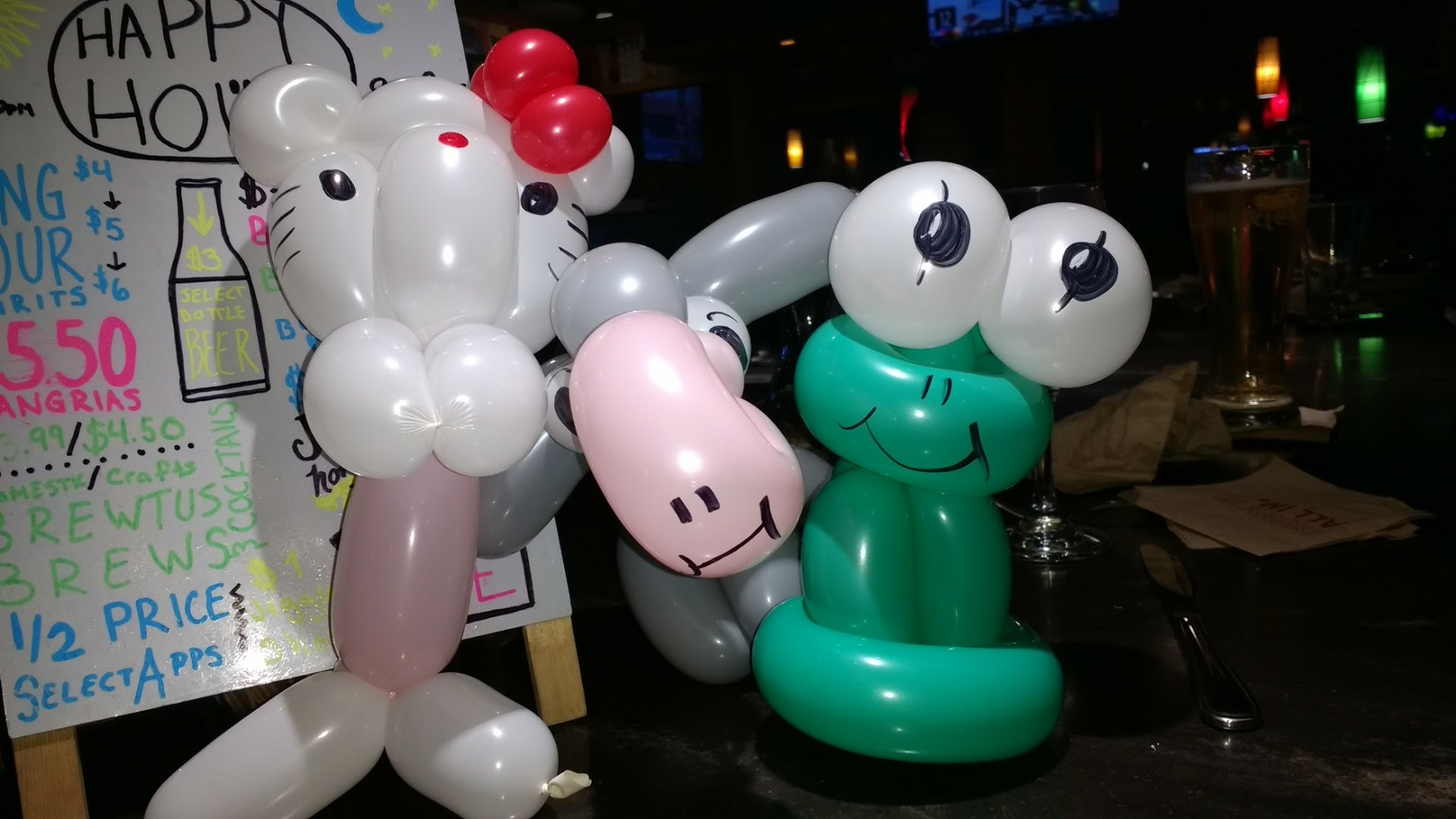 2003—2006 Taught English in both Junior High School and Elementary School in a small village in Nagano Japan for 3 years
March 2007 – JR Productions is born when Jason goes into the DJ business for himself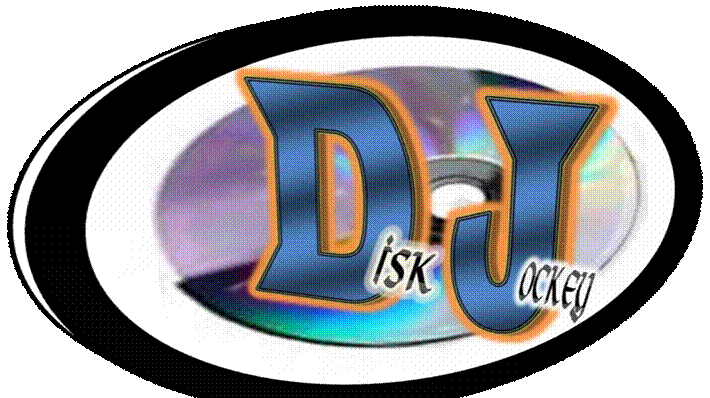 2009 – Hosting and Programming duties on KRFC 88.9fm Ft Collins (5 years)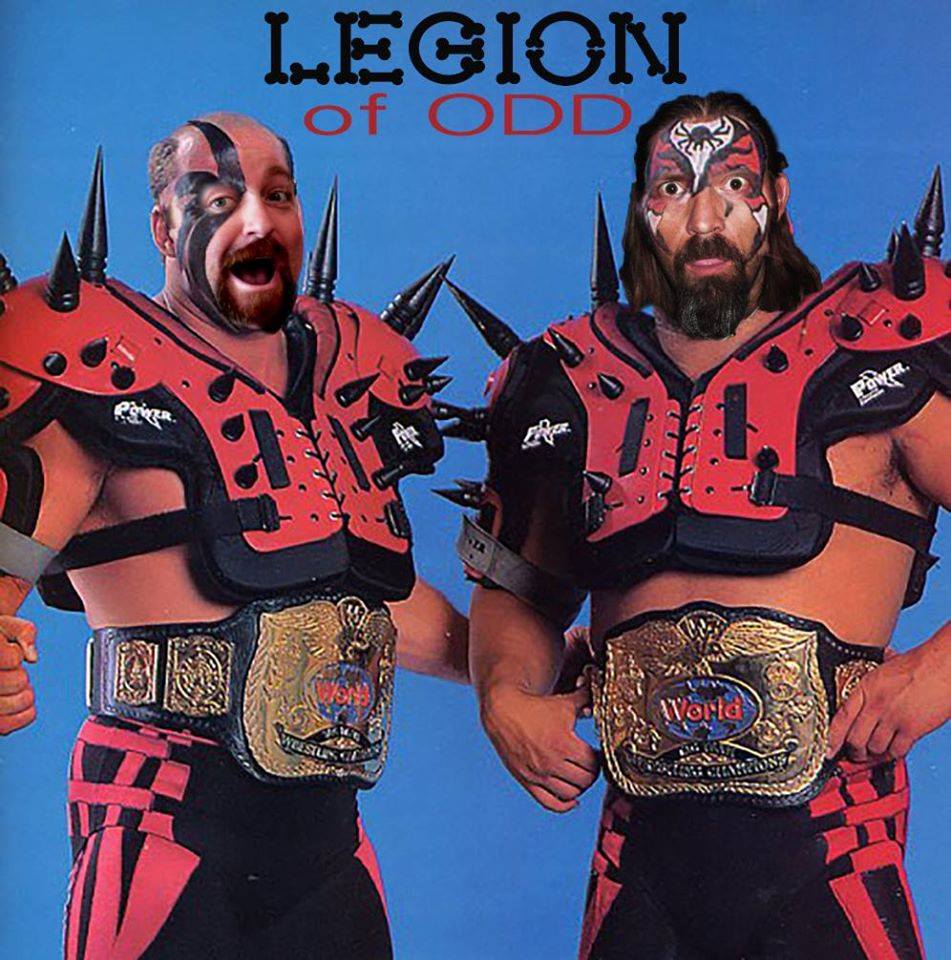 2012 – Won Live@Lunch Volunteer Of The Year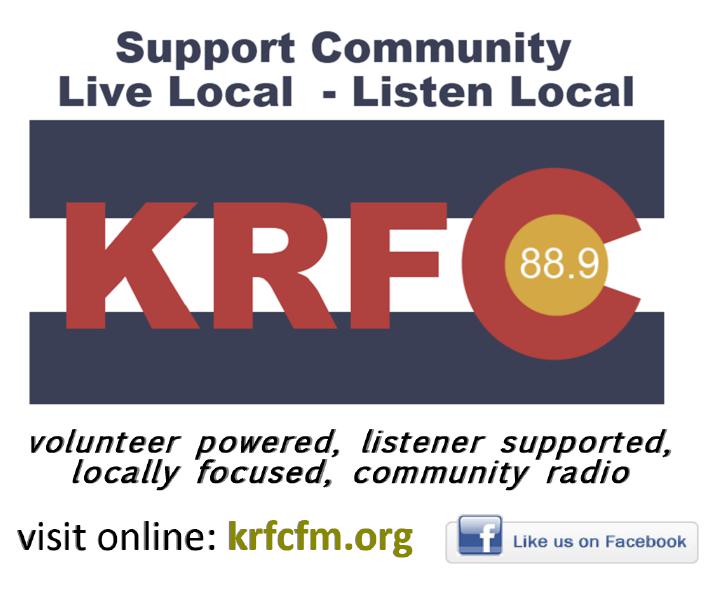 2010 – Scene Magazine Late Night Photographer
(2 years)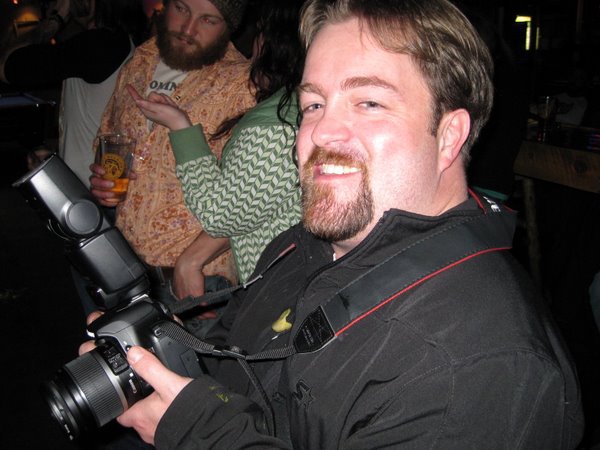 2013 – Comedy Works Denver New Faces Semi-Finalist
2014 – Comedy Works Denver New Faces Wild Card
(4 years of stand-up comedy)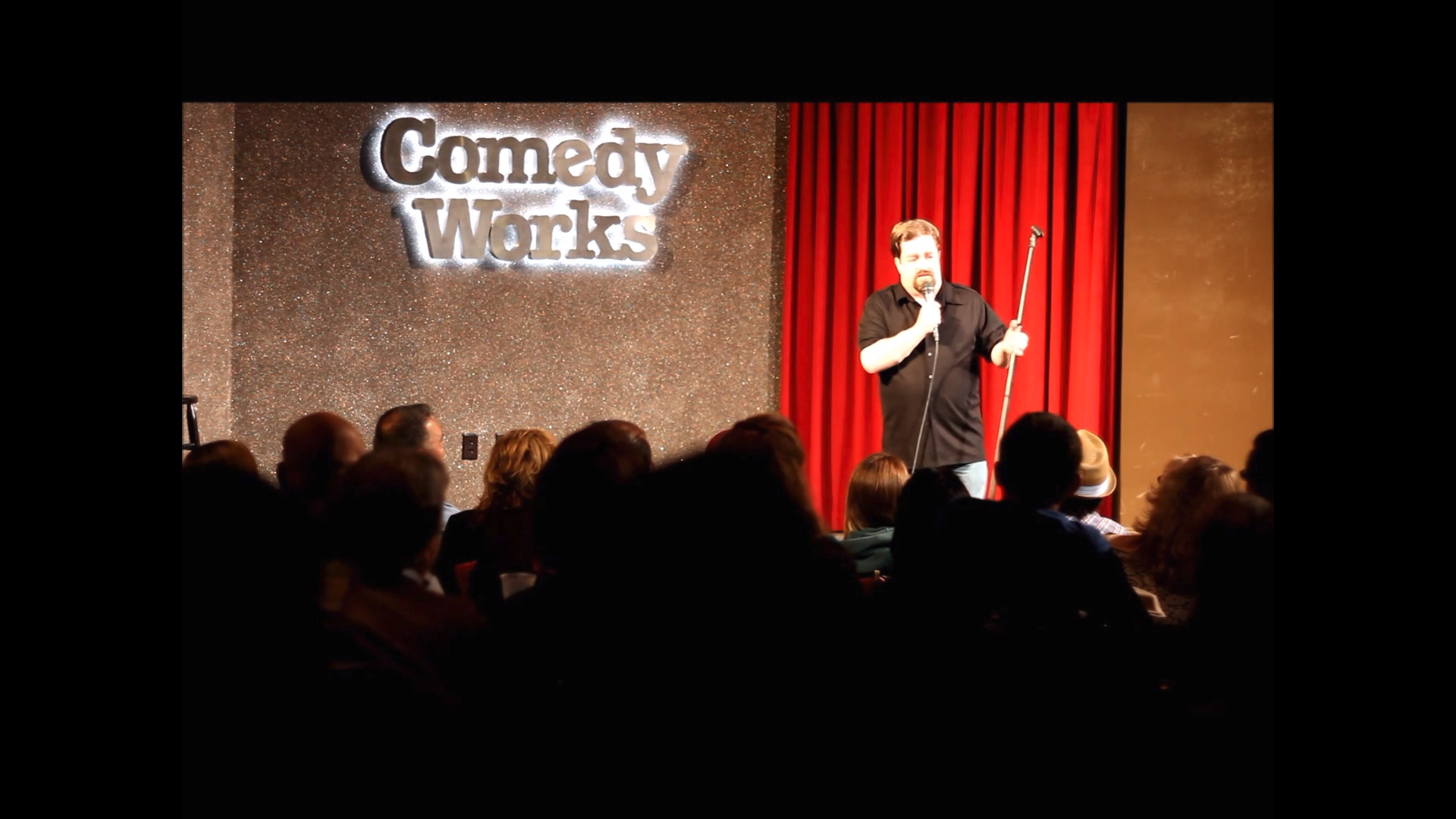 2012 – Began hosting The Open Mic At Avogadro's Number – Ft Collins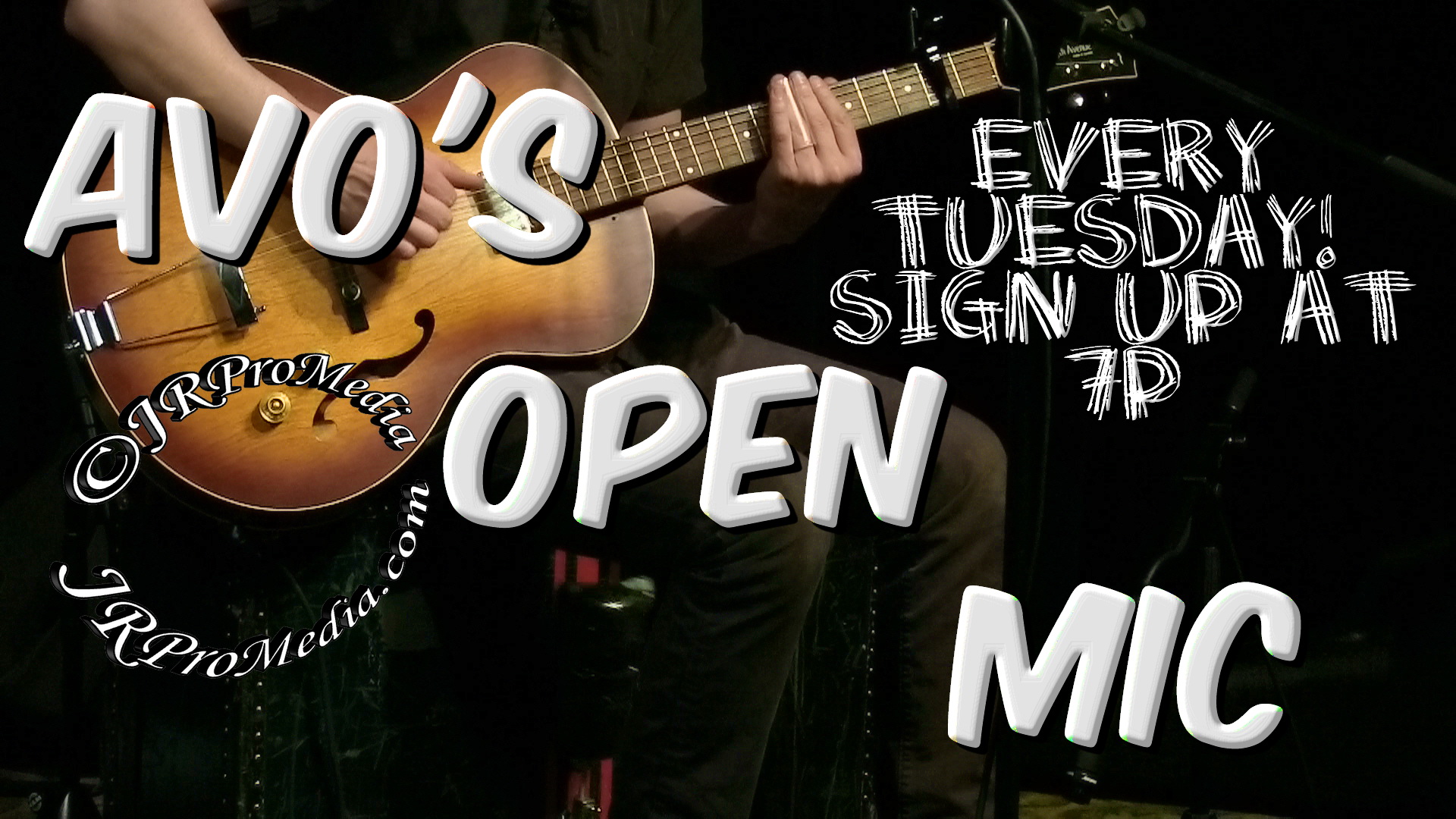 Video Here (Still hosting)
2015 Returned to Umpiring (Still active)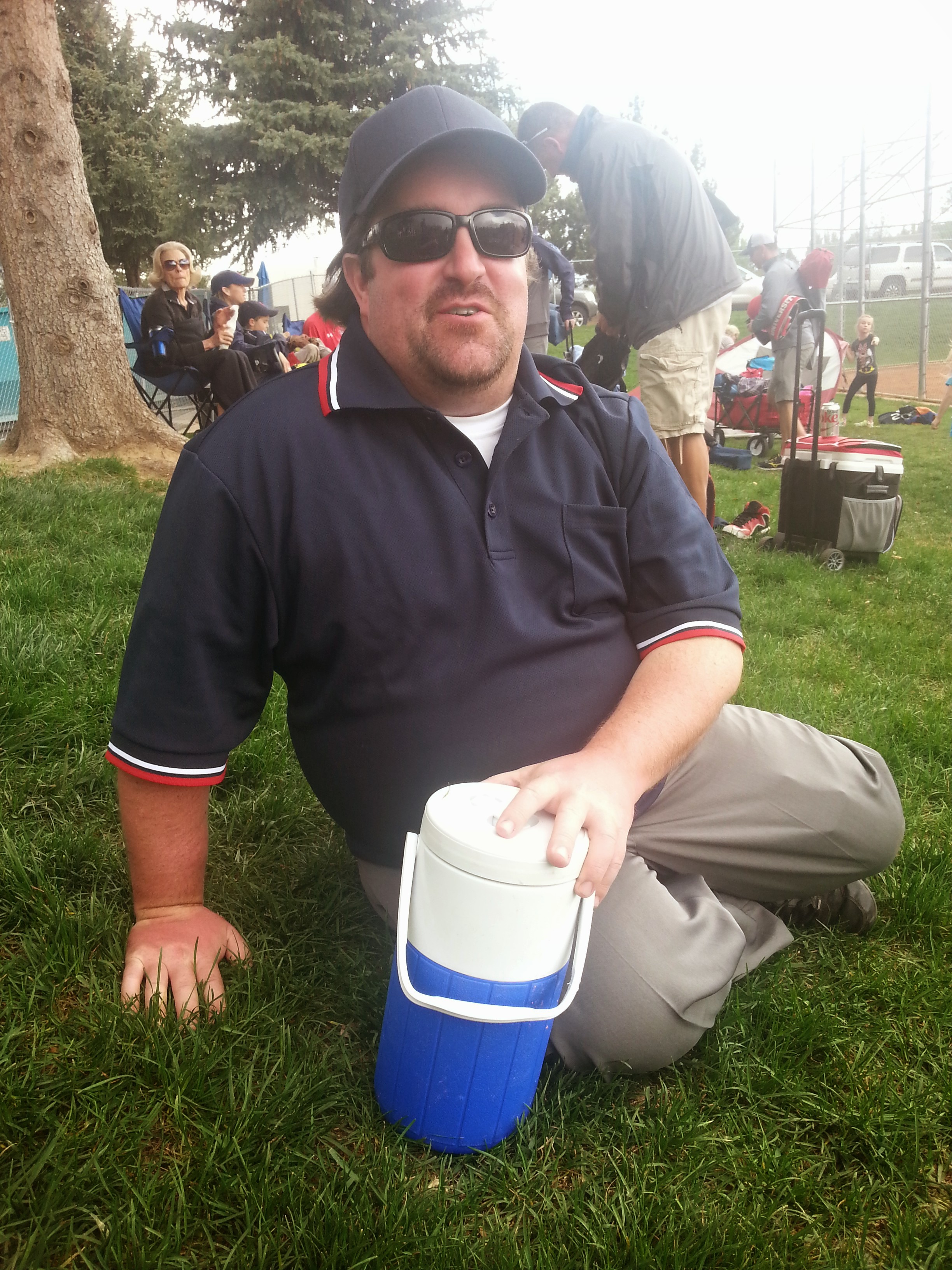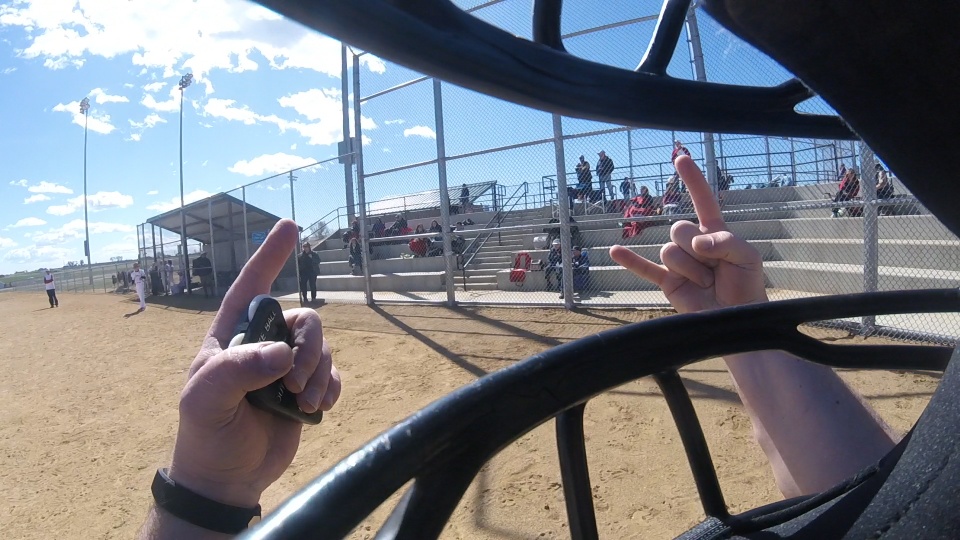 2017 Marked 20 years since beginning to twist balloons as well as 10 years in business for JR Productions DJ
2017 Real Estate School begins and marks the beginning of a new career in Real Estate

2018 – YOU contacted Jason and he never stopped working to meet your needs and expectations when it came to buying or selling your home.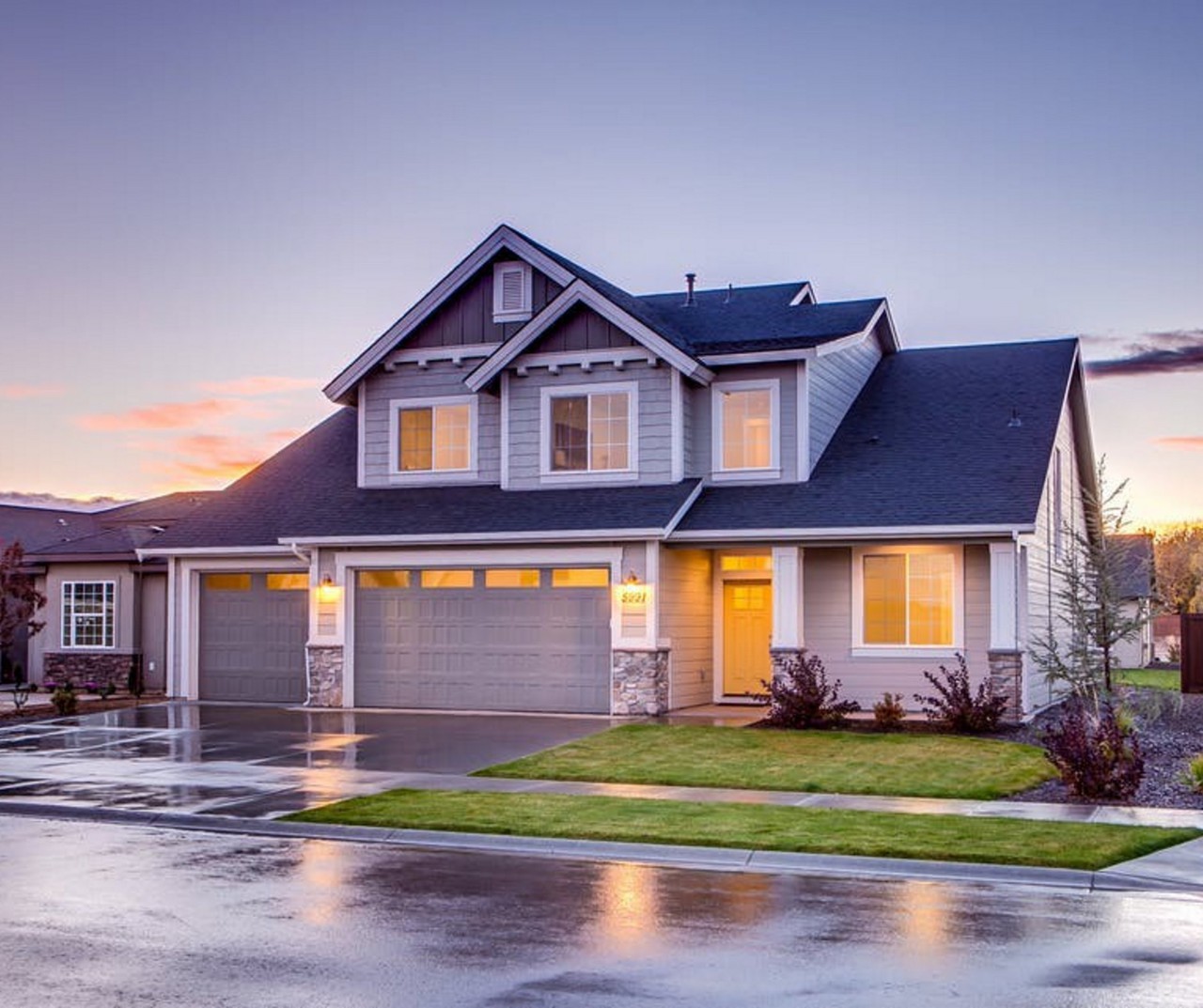 Would You Like To Keep Up With The Market In Your Town Or Any Town USA?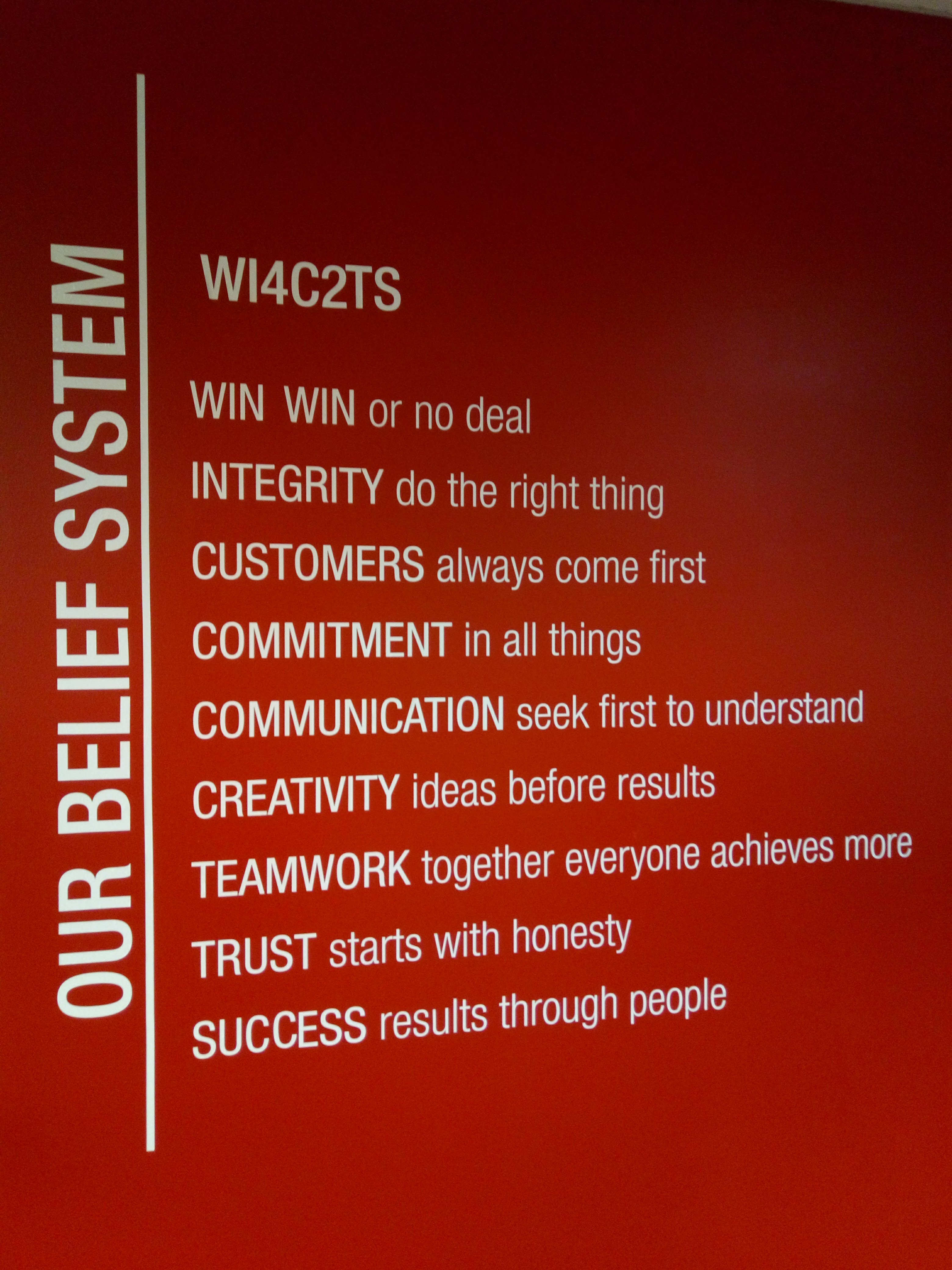 Text KW2XU4R5A to 87778 to get the link to download my Keller Williams App!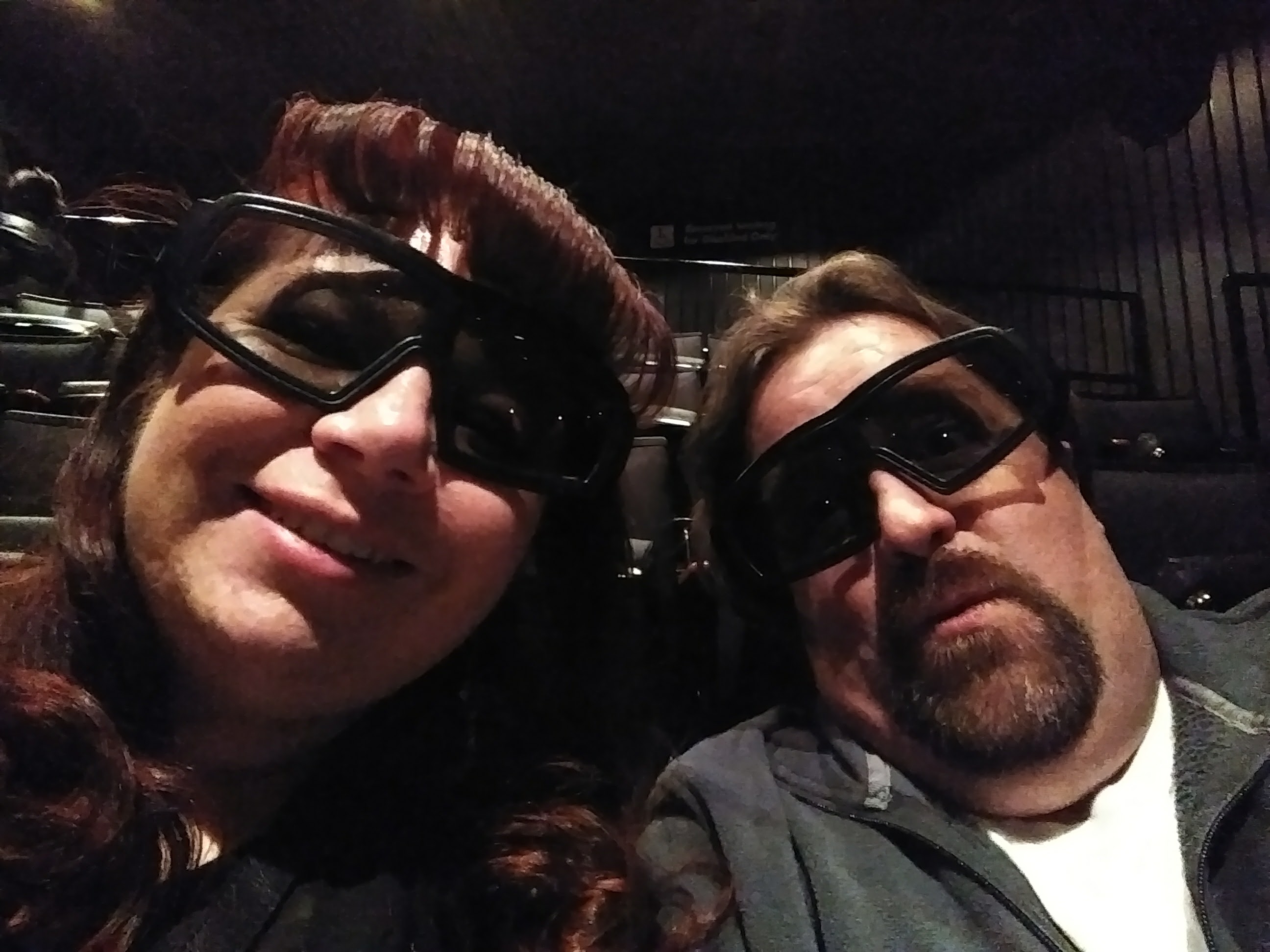 My Girlfriend Kitty & I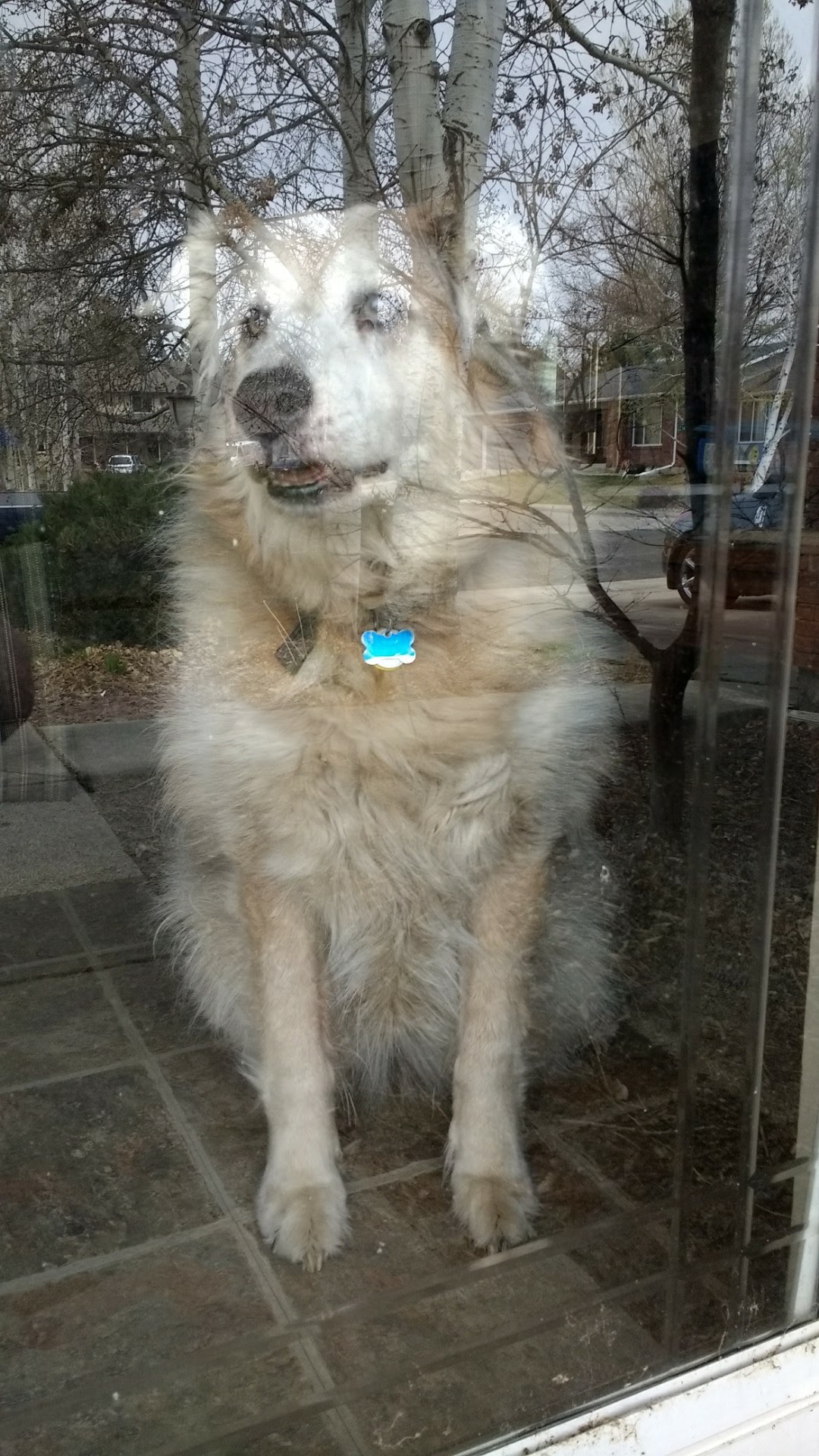 Sora The Wonder Mutt
Jason's Social Media Pages

Website
Facebook Page
LinkedIn
Twitter
Pinterest
Google Plus
Youtube
Book A Phone Call Or Meeting Here
Get Any Of My FREE Guides HERE
Buyer's Guide
Seller's Guide
Selling During A Divorce
For Sale By Owner