WFG Financial Educator & REALTOR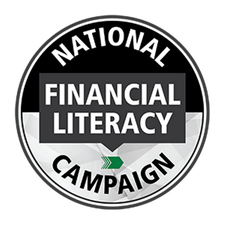 We at WFG & The National Campaign have a goal to help 1 million families build a more solid financial foundation by July 4th 2020.
We educate the public about how money really works and how YOU can put it to work for YOU & YOUR FAMILY.
Fill Out Your Personal Financial Strategy Profile
Get Started On Your Home Buying Adventure By Filling Out A Buyer's Needs Analysis
Buyer's Guide Video Series Now Available!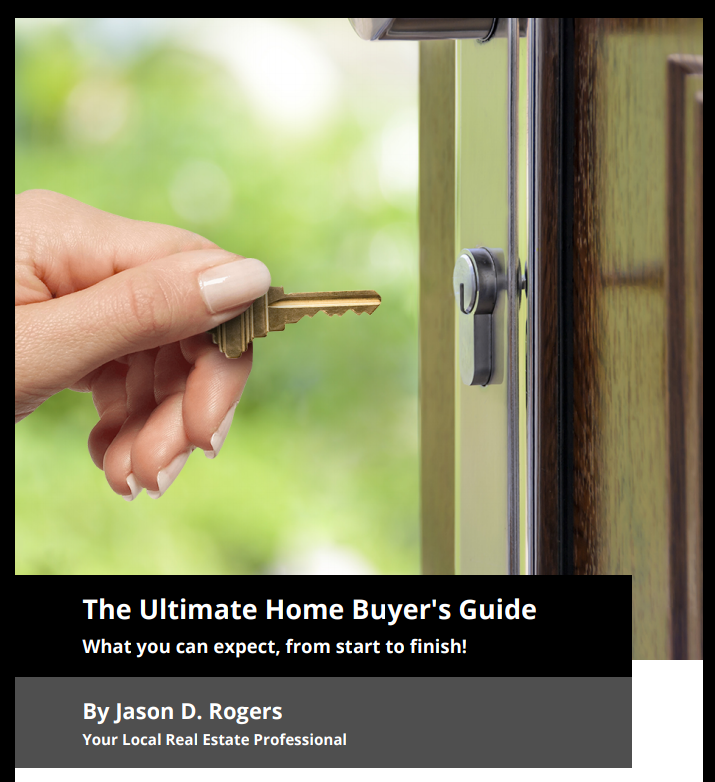 Buyer's Guide
Seller's Guide
Selling During A Divorce
For Sale By Owner
And More!
LEARN HOW TO BOOST YOUR CREDIT FOR FREE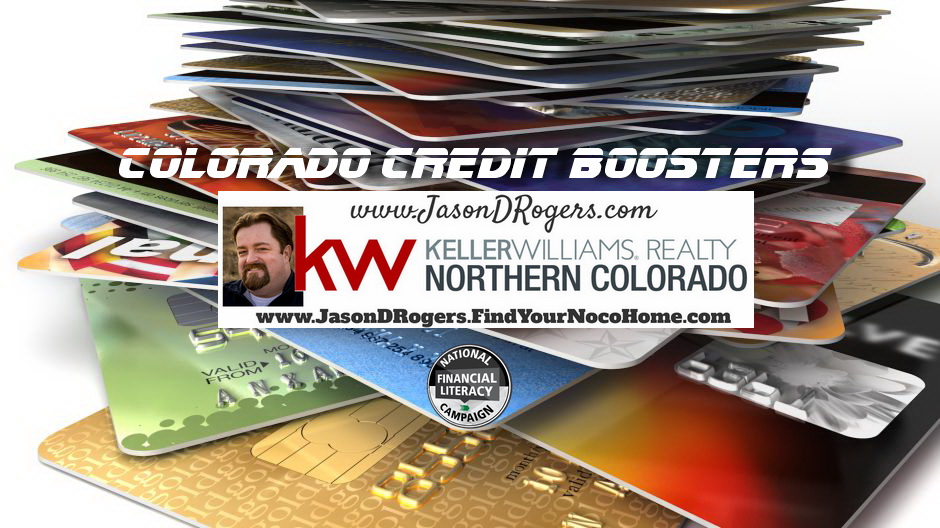 Please Feel Free To Call Or Text Me Anytime!
970-325-3745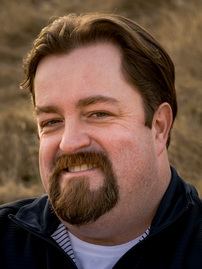 Jason's Social Media Pages