Please Feel Free To Call Or Text Me Anytime!
970-325-3745
Or Schedule A Call Or Meeting If That
Works Better For You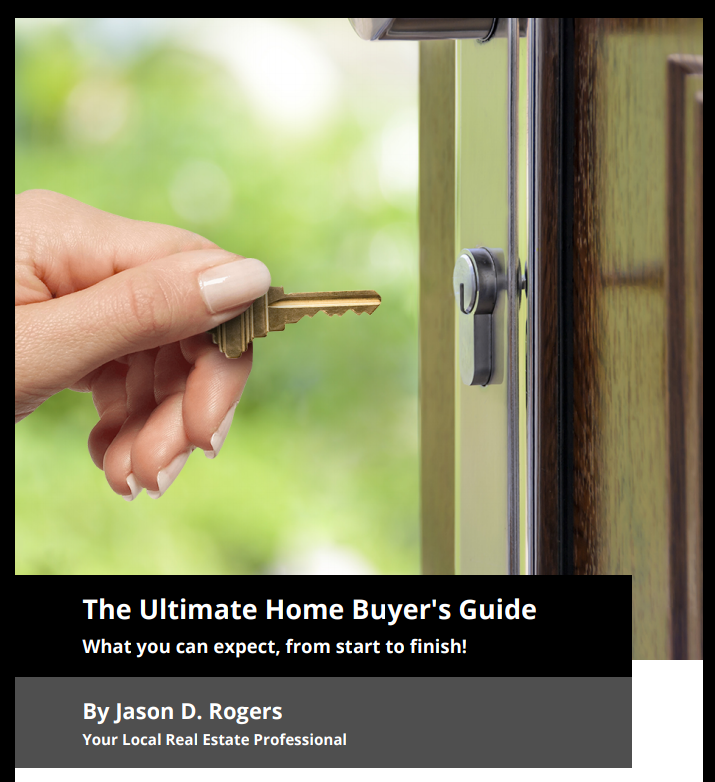 Buyer's Guide Video Series Now Available!

Get Any Of My FREE PDF Guides HERE
Buyer's Guide
Seller's Guide
Selling During A Divorce
For Sale By Owner
And More!
Jason's Social Media Pages