Please Feel Free To Call Or Text Me Anytime!
970-325-3745
Or
If That Is Easier For You
GO MOBILE!
Buyers Should Be Pre-Approved
By A Lender Before Actually Looking At A House.

In This Market, Houses Go Fast!

We Need To Be Ready To Write An Offer ASAP
If You Fall In Love With A House.

There May Not Be Time To Apply & Hear
Back Before Your Dream House
Is Already Sold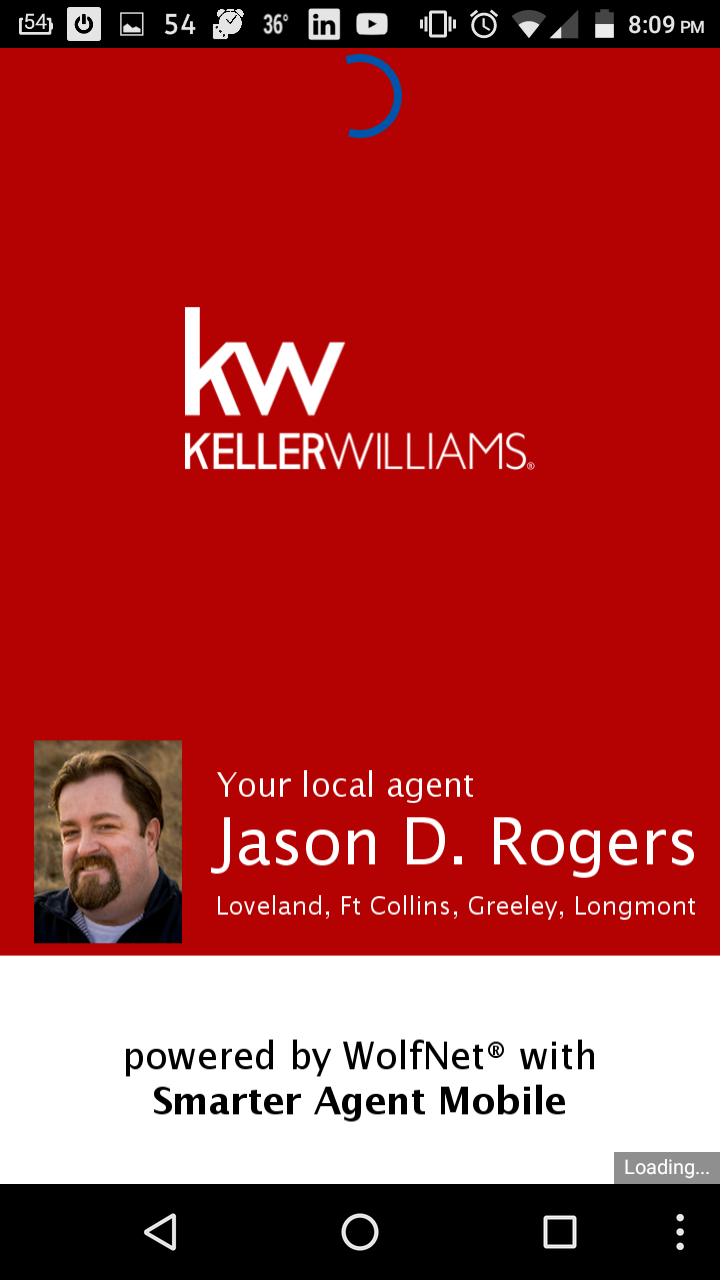 Find Houses & Open Houses

Nearest To You!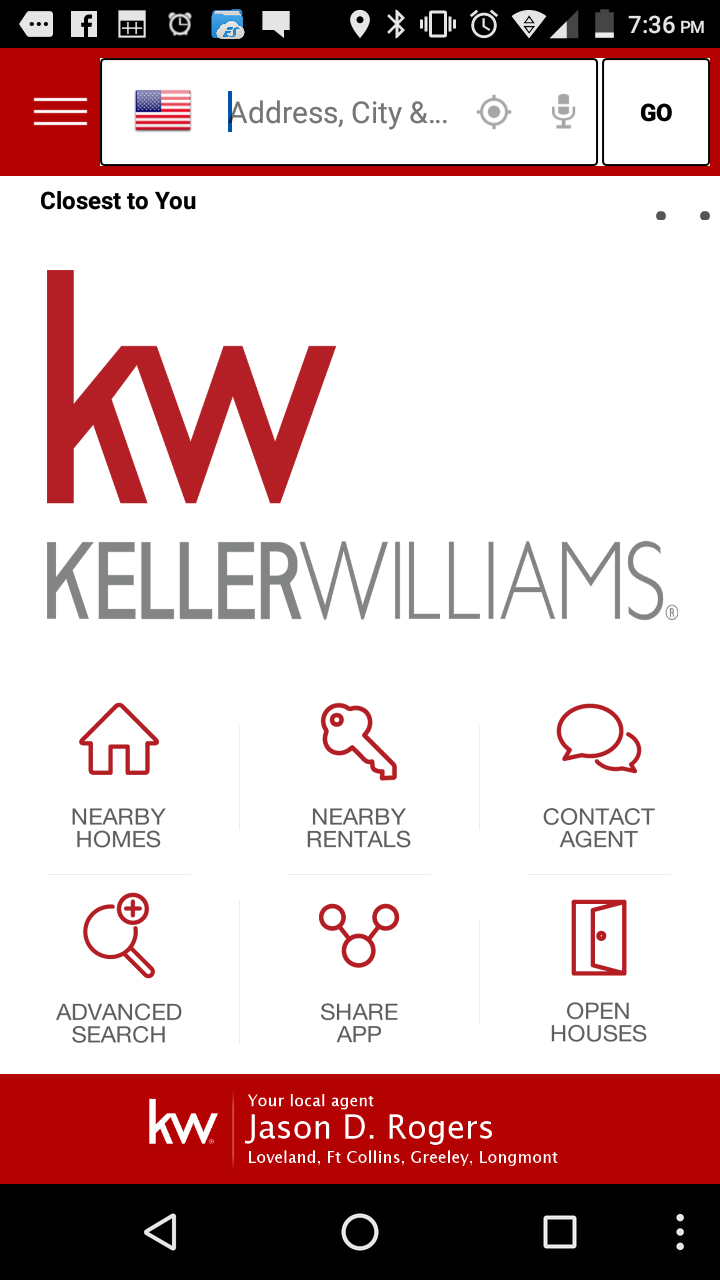 Many Powerful Tools Available
Right In Your Pocket!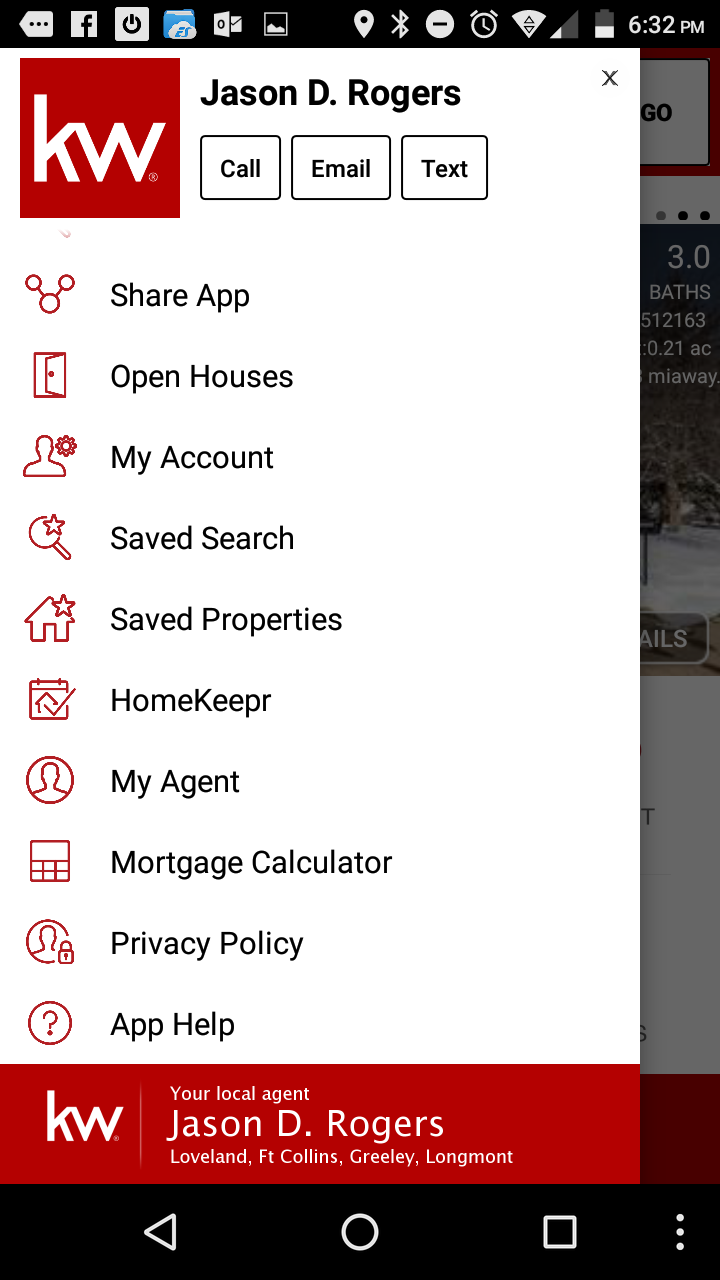 Browse The Listings On
The KWLS & Local MLS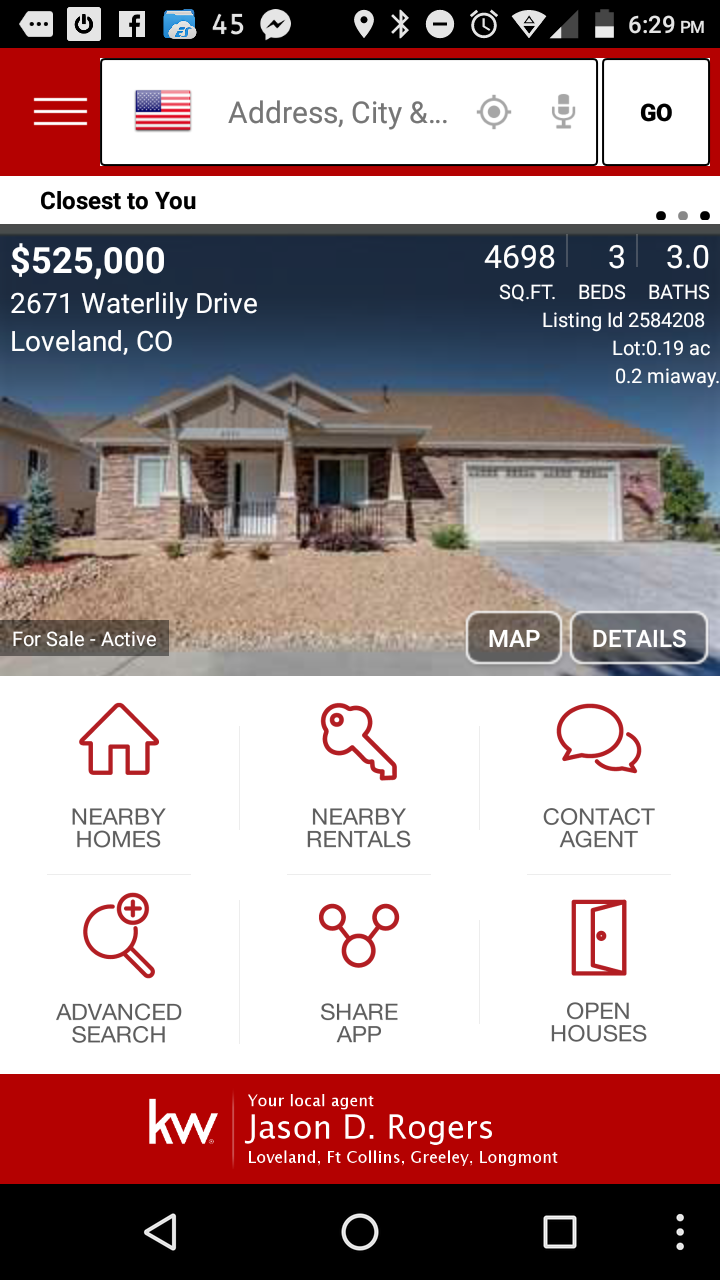 Find A Property You Would Like To See
And Then Contact Me